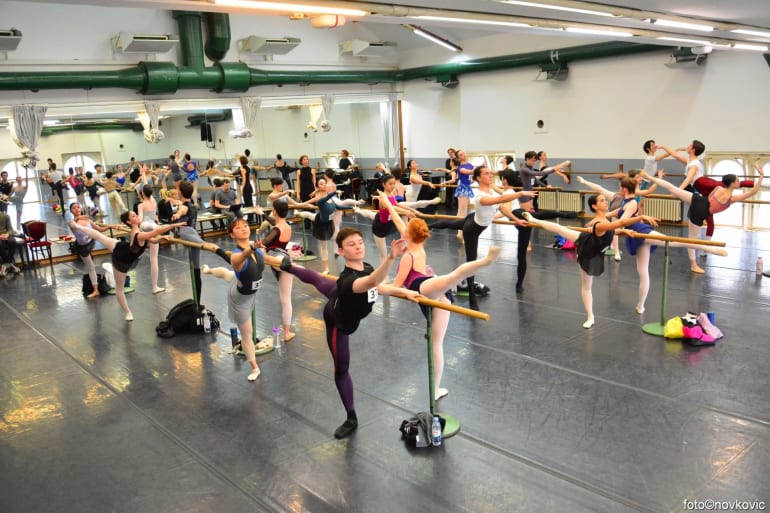 The Ballet ensemble enhanced by new members selected in the large audition

Ballet

— 18. May 2023.
From the next season, the Ballet of the CNT in Zagreb will be richer for several new dancers.
Namely, beside the dancers who have, throughout the past few years, been our associates and will soon become permanent members of the ballet ensemble, at the end of March there was a large-scale audition with more than 1200 applications from all over the world. The audition committee selected 14 ballet male and female international dancers who will join our ballet ensemble in October this year. 
The newly engaged dancers are Agnese Stancenelli, Estrella Cebrino, Makeely Foster, Elisabeth Anderson, Marta Sironić, Diana Montes, Emma Knowlson, Hinako Shinzaki, Andrea Podda, Justin Popa, Raphael Trioli, Seth Clark, Giovanni Messeri and Takahiro Tamagawa.
We wish them a warm welcome.