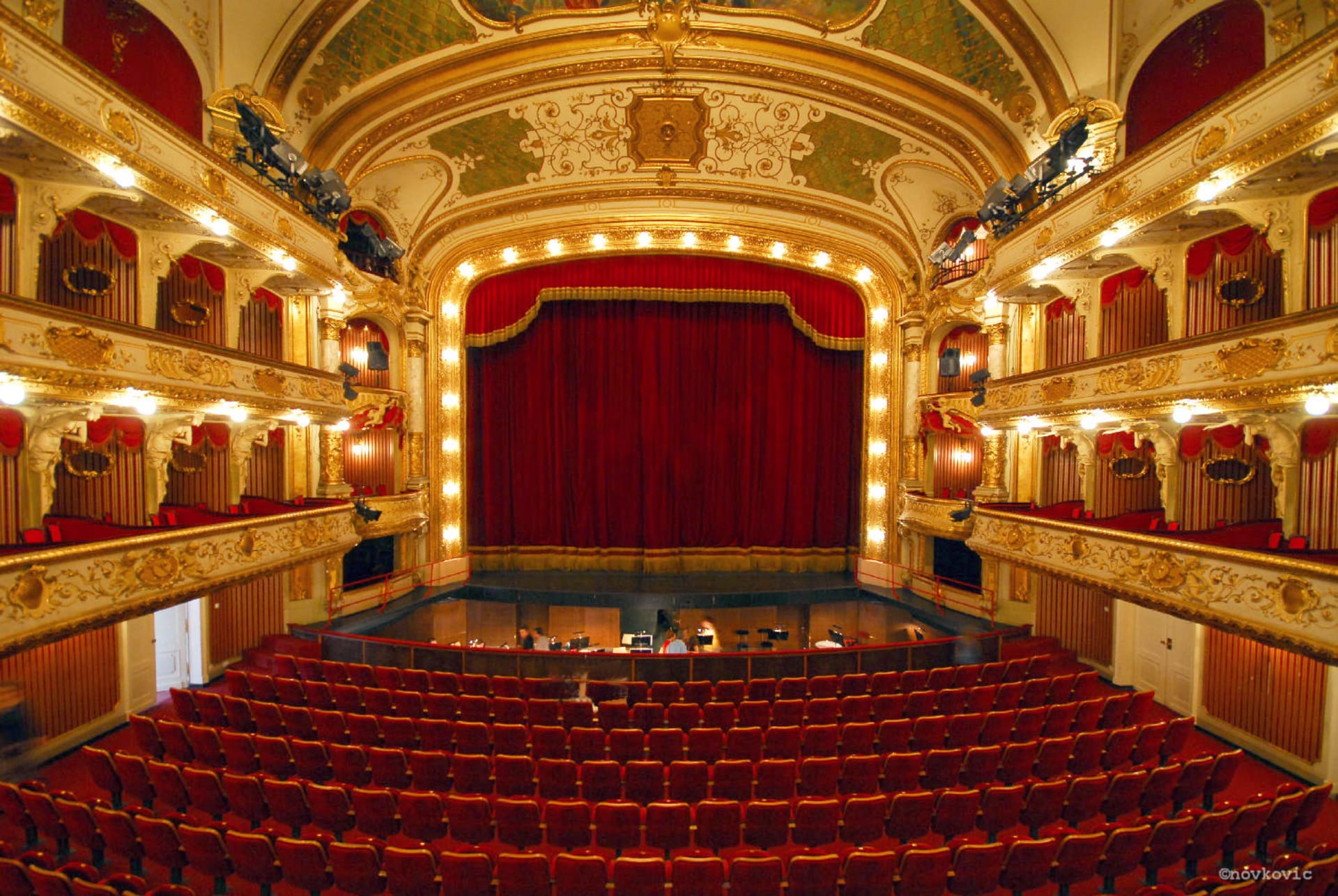 The Croatian National Theatre in Zagreb is the central and the oldest theatre institution
in Croatia, with three ensembles - Opera, Drama and Ballet. As the central national
theatre, the CNT in Zagreb maintains a diverse program and stages works of Croatian
authors, but also of the classical, modern and contemporary world repertoire.
With over 12 premieres and 20 re-runs, the theatre annually gives more than 220
performances. The Croatian National Theatre in Zagreb has been recognised in
European and global circles and with three permanent ensembles it gives guest
performances and is host to international productions and artists in Zagreb. The theatre
significantly contributes to the cultural life of the city with its program and attracts
audiences from all over Croatia. The CNT in Zagreb participates in international projects,
as a partner contributes to the programs financed by the European Union and
collaborates with prominent foreign cultural institutions and artists.
The CNT in Zagreb
is a member of the Opera Europa network, the FEDORA platform and the European
Theatre Convention.