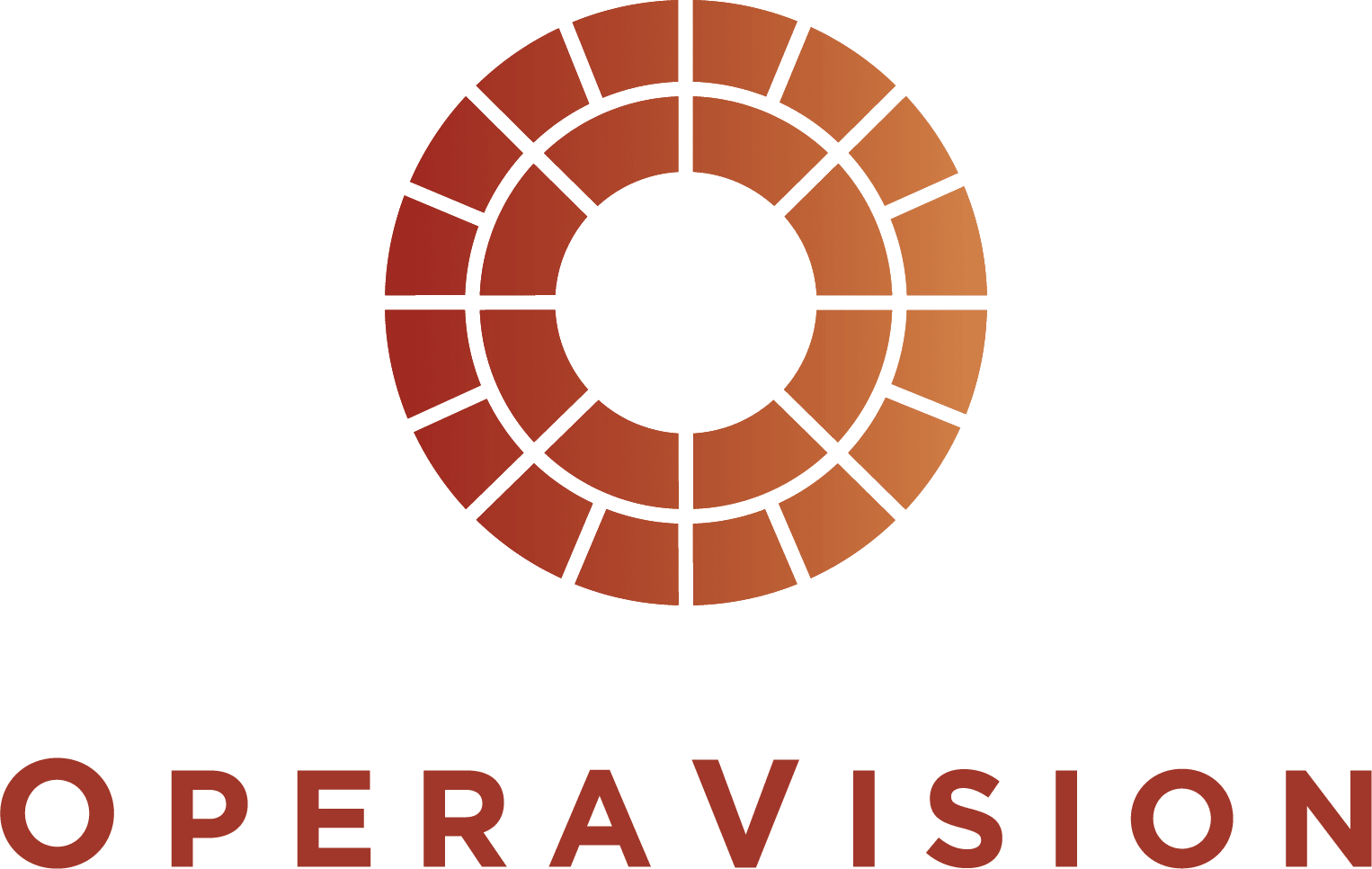 The Croatian National Theatre in Zagreb, together with eight prominent European theatres and TV ARTE make up the European theatre network PROSPERO. Other theatres that have joined this network along our theatre are:  
Schaubühne am Leihner Platz, Berlin, Germany 
Odéon from Paris, France 
Emilia Romagna Teatro from Italy, 
Göteborgs Stadsteater from Sweden, 
São Luiz Teatro Municipal from Lisbon, Portugal, 
Teatros del Canal from Madrid, Spain,
Teatr Powszenchny from Warsaw, Poland,  
Théâtre de Liège from Belgium  
French-German TV ARTE from Strasbourg.
Ten powerful partners continue the international cooperation with which they wish to promote ambitious theatre projects, enriching the cultural life of Europe. The Prospero project wishes to show how culture is that power that drives the society in times of crisis, stimulating creativity. By supporting this project, the European Commission encourages artistic exchanges and cooperation, shaping the European identity and promoting culture of openness.