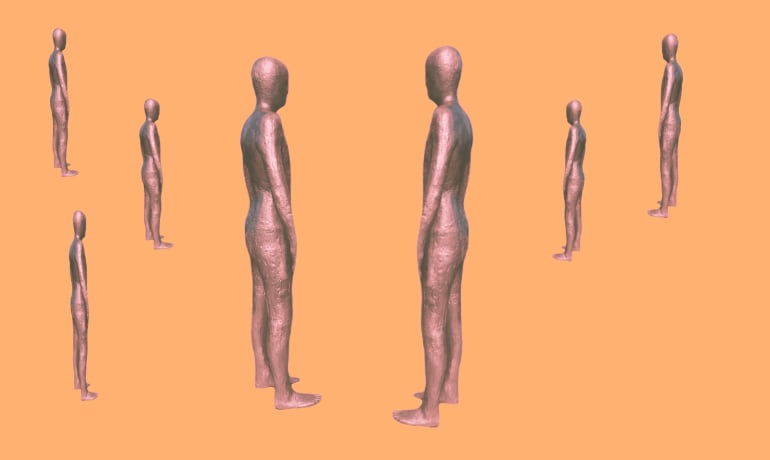 Speaking in the other direction – What type of drama script do we yearn for on the stage?

From the theatre

— 20. March 2023.
Program Speaking in the other direction – What type of drama script do we yearn for on the stage? will be held on Saturday, March 25, 2023 at 9.30 p.m. in  the CNT Foyer.
Is every drama script that emerges today contemporary? Are the performances staged on Croatian stages contemporary from a European context? How to select and stage a play considering the entire repertoire of a particular theatre, that is the Croatian National Theatre in Zagreb to be exact?
Theatre critic Igor Ružić, dramaturge Patrik Gregurec, stage director and director of Drama of the CNT in Zagreb Nenni Delmestre as well as the visitors, will discuss this and other topics, deliberating on the recently staged drama scripts such as Marina Vujičić's Fertile Water and Hanoch Levin's Murder.
Every (world) opening night of our contemporaries opens up a complex series of problems, from the general focal points such as the theme of drama plays, influences and legacy of predecessors to international visibility of drama scripts written in small languages. Attention must be drawn through issues how drama texts of contemporaries influence the development of the performative stage and how the performative stage influences the development of contemporary drama, how contemporary drama relates toward (drama) script of the performance that does not draw its origin in the written drama and how it relates toward a non-verbal performance with emphasised dramatic features.
Speaking in the other direction is organised by the Croatian Association of Theatre Critics and Theatre Scholars in cooperation with the CNT in Zagreb with the intention to strengthen and enrich communication between participants of the performative act, theatre creators and the audience. It is in the form of a polylog and contextually leans on the CNT repertoire, linking several titles relating to the selected topic. The host is Ivana Slunjski.